East Haddam Dental Associates - Practitioners
Filter by location: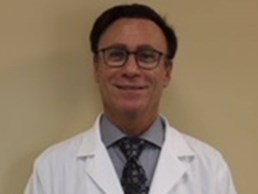 Steven Pear
Steven Pear
D.M.D.
Dr. Steven Pear is a renowned Moodus, CT dentist who is recognized for his superior dental work, skilled eye, and compassionate bedside manner.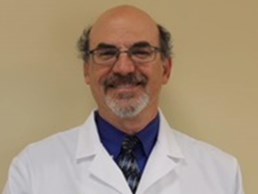 Joshua Goldman
Joshua Goldman
D.D.S.
Joshua Goldman is a doctor of dental surgery who specializes in a vast range of general dental procedures and restorative treatments for the mouth.

Jeremiah Granados
Jeremiah Granados
D.M.D.
Dr. Jeremiah Granados is a leading and highly trained dentist in Moodus, CT who provides outstanding dental care to local men, women, and children.