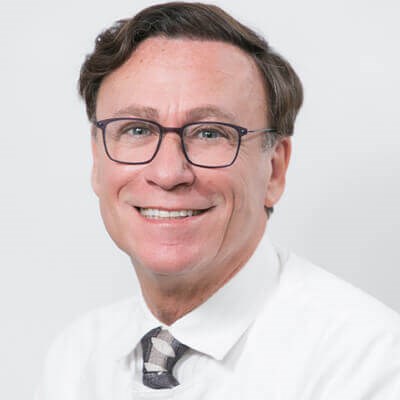 STEVEN PEAR, D.M.D.
Dr. Steven Pear is a gifted dentist at East Haddam Dental Associates in Moodus, CT who specializes in general and cosmetic dentistry. He works hard to stay on-top of the latest advances in dental care and participates in regular continuing education seminars and progressive training courses. He has taken specialized courses in cosmetic dentistry, implantology, prosthodontics, endodontics, pedodontics, and material science. It is because of Dr. Steven Pear's dedication to improvement and growth in a variety of dental technologies, treatments, and procedures that our East Haddam/Moodus area dental patients receive the most modern, efficient, and effective general and cosmetic dental care available.
As a skilled dental professional, Dr. Pear is well-versed in all aspects of dentistry. Some of his most popular treatments include crowns, tooth-colored fillings, and TMJ therapy. He also offers cosmetic and restorative dental procedure such as dental bridges, implant crowns, porcelain veneers, dentures, home tooth whitening, and smile makeovers.
Dr. Steven Pear completed his undergraduate education at the University of Connecticut and earned a Bachelor of Science degree before moving on to study dentistry at University of Connecticut School of Dental Medicine. After receiving his DMD, Dr. Pear began practicing at East Haddam Dental Associates in Moodus, CT.
---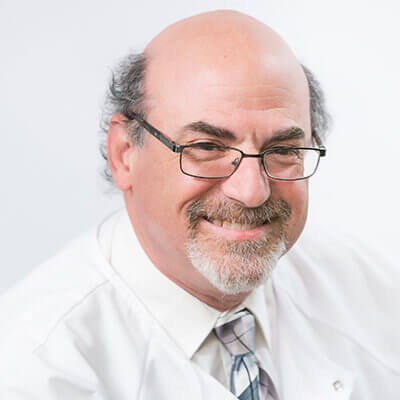 JOSHUA GOLDMAN, D.D.S
Joshua Goldman is a general dentist who provides family dental care. He has been with East Haddam Dental Associates for several years but has been in practice for nearly 35 years. His unique experience and extensive expertise has helped propel EHDA to new heights. He offers a comprehensive approach to each patient and emphasizes preventive care for optimal oral health. Dr. Goldman is passionate about what he does and utilizes modern techniques to provide outstanding dental care. He is known for his compassionate demeanor and attentive, patient-focused philosophy.
As a highly trained and skilled dentist, Dr. Goldman is adept in preventing, diagnosing, and treating a wide variety of dental concerns. He is especially equipped in treating gingivitis, periodontal disease, temporomandibular joint disorder, and bruxism. He performs countless dental fillings, root canals, and crowns every year. In addition, Dr. Goldman not only performs general dentistry treatments but restorative procedures such as porcelain veneers, custom bridges, and teeth whitening.
Dr. Goldman completed his undergraduate education at Brandeis University in Waltham, MA. After earning his bachelor's degree in biology, he furthered his education at Georgetown University School of Dentistry in Washington, D.C. As a DDS, he believes in continuing his education to stay at the forefront of his field. For this reason, he has completed several advanced courses in endodontic treatment, oral surgery, restorative and cosmetic dentistry, implants, and much more.
---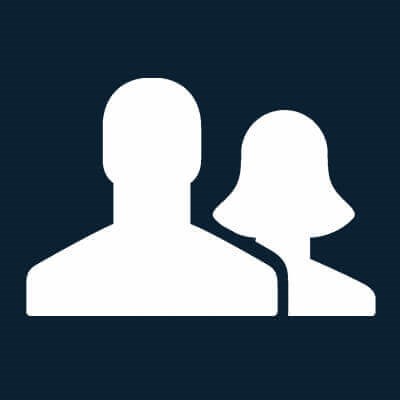 JEREMIAH GRANADOS, D.M.D.
Jeremiah Granados specializes in endodontics at East Haddam Dental Associates in Moodus, CT. As a specialist, Dr. Granados performs root canals and diagnoses infections in dental pulp. Achieving an optimal outcome and making sure his patients receive the best treatment possible is his top priority. Having trained under some of the most talented endodontists in the nation, Dr. Granados brings a select set of skills and knowledge to address the needs of his patients.
Dr. Granados is an accomplished endodontist who performs root canals. This branch of dentistry focuses on the biology of living organisms, their function, and the science of the cause and effect of diseases of the human dental pulp and periradicular tissues. Therefore, he is qualified and highly trained in root canal treatment, endodontic microsurgery, and apical surgery.
Dr. Granados attended Florida Atlantic University where he received his bachelor's degree in biological sciences. Dr. Granados then attended Boston University where he received his DMD and graduated with honors. He gravitated toward the field of endodontics and decided to pursue a dental specialty education. He received a combined certificate/master's degree in endodontics at the University of Connecticut where he also served his dental residency.
Dr. Granados is a member of the Alpha Omega International Dental Fraternity and American Association of Endodontics. These professional organizations focus on the growth and improvement of the dental field and promoting medical advancements for quality dental care. Dr. Granados also proudly serves as an officer in the Massachusetts Army National Guard and volunteers at the Connecticut Mission of Mercy.
---