East Haddam Dental Associates - Practitioners
Filter by location: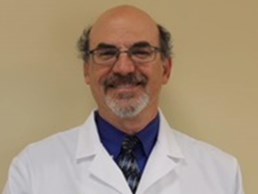 Joshua Goldman
Joshua Goldman
D.D.S.
Joshua Goldman is a doctor of dental surgery who specializes in a vast range of general dental procedures and restorative treatments for the mouth.

Jeremiah Granados
Jeremiah Granados
D.M.D.
Dr. Jeremiah Granados is a leading and highly trained dentist in Moodus, CT who provides outstanding dental care to local men, women, and children.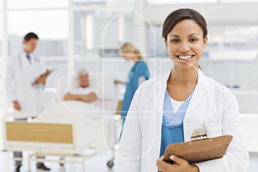 Dr. Malav Trivedi
Dr. Malav Trivedi
Dentist
Dr. Malav Trivedi strives to provide exceptional comprehensive dental care to patients of all ages across Cromwell, CT at our dental practice.