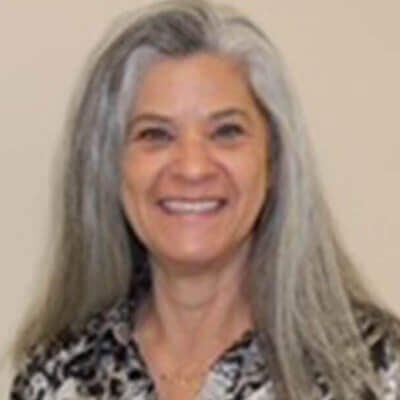 SUSAN - OFFICE MANAGER
Susan is our talented office manager and brings years of industry experience to East Haddam Dental Associates. She oversees all the daily business affairs of our office to make sure everything runs smoothly and efficiently. In addition, she is responsible for a diverse set of administrative tasks including managing and training our clerical staff, ordering office supplies, and designing filing systems. Her professionalism and warm personality is so refreshing, and we are thrilled she is a part of our East Haddam dental team.
---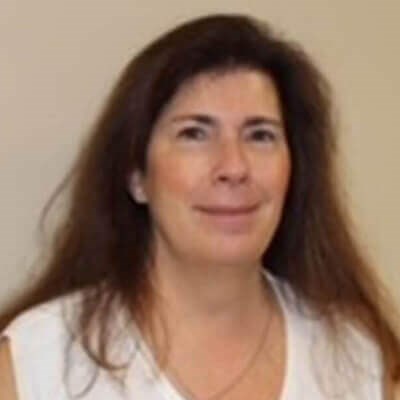 CONNIE - FRONT DESK COORDINATOR
Connie is our front desk coordinator and is the first person who greets patients when they visit our office. She is also the familiar voice on the phone who calls to confirm appointments. Not only does she oversee all the scheduling, but is responsible for updating patient information, confirming insurance benefits, and receiving dental payments. She also assists our office manager and helps with a broad range of administrative tasks. Connie's joy and bubbly personality is so contagious, and we are pleased she has joined our practice.
---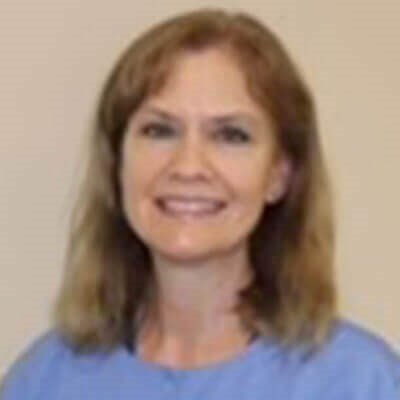 HOLLY - DENTAL ASSISTANT
Holly is our seasoned dental assistant who performs a variety of patient care duties. One of her top priorities is to make sure that the treatment rooms are properly cleaned and prepped for procedures. She also takes digital x-rays and images of the mouth to gather all the necessary information so our dentists can assess a patient's oral health. Typically, she works chairside as our dentists examine and treat patients. Holly loves being a dental assistant and helping others to improve their smile.
---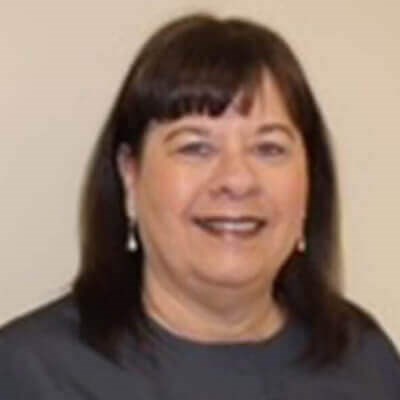 SUE - DENTAL ASSISTANT
Sue is our skilled and highly trained dental assistant. She has been with East Haddam Dental Associates for years and always knew she wanted to pursue a career that helps others. She works closely with our dentists to provide them with the support they need in order to perform quality service. She does all she can to make sure patients are comfortable, prepares them for treatment, and obtains vital dental information. Sue has a compassionate bedside manner that has earned her quite the clientele.
---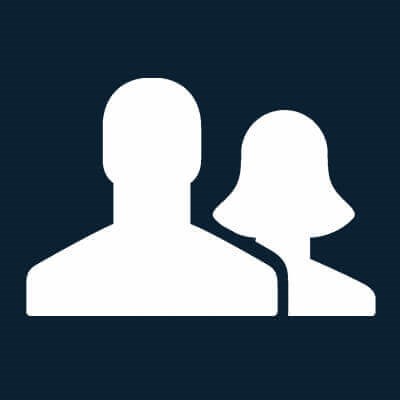 SHERRY - RDH
In 1993 Sherry started her career in dentistry as a dental assistant in a pediatric office. She continued on with her education and became a dental hygienist and later received her BS in general studies with a concentration in public health. She practices a positive team approach to dentistry with her patients. The goal is to obtain and maintain oral and overall body health , implementing the latest research information to do so. She now enjoys treating children of all ages from 1 to 100. In her spare time away from the office, Sherry will often be found spending time outdoors with her family and friends hiking, sailing or kayaking.
---