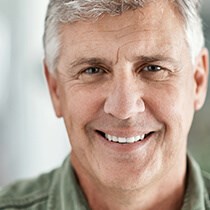 Procedure Name:

Periodontal Disease Service
Periodontal disease is an infection of the gums that causes redness, swelling, and discomfort in addition to other dental issues such as tooth loss.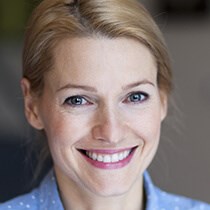 Procedure Name:

Scaling and Root Planing Service
Scaling and root planing is a deep cleaning of the gums that specifically focuses on the area below the gumline to help remove plaque and tartar.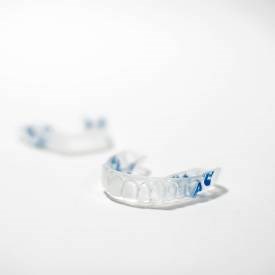 Procedure Name:

Perio Protect® Service
Perio Protect is a gum disease therapy that utilizes custom mouth trays to transport medication under the gums, targeting disease-causing bacteria.