Our Dedicated Staff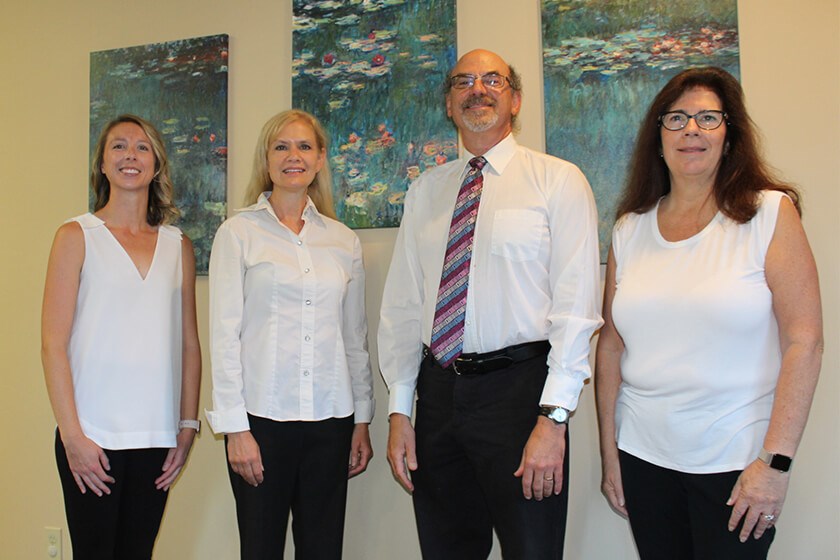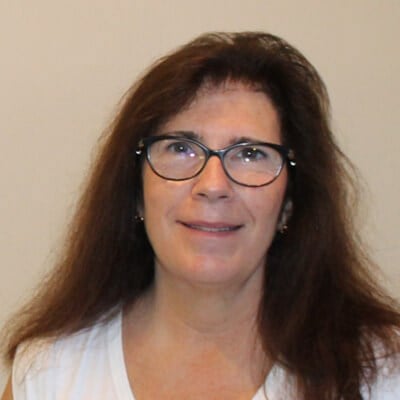 CONNIE - FRONT DESK COORDINATOR
Connie is our front desk coordinator and is the first person who greets patients when they visit our office. She is also the familiar voice on the phone who calls to confirm appointments. Not only does she oversee all the scheduling, but is responsible for updating patient information, confirming insurance benefits, and receiving dental payments. She also assists our office manager and helps with a broad range of administrative tasks. Connie's joy and bubbly personality is so contagious, and we are pleased she has joined our practice.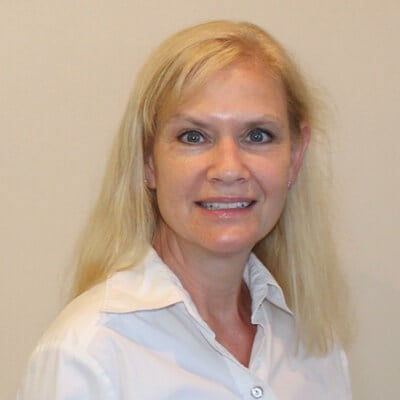 HOLLY - CERTIFIED DENTAL ASSISTANT
Holly is our seasoned dental assistant who performs a variety of patient care duties. One of her top priorities is to make sure that the treatment rooms are properly cleaned and prepped for procedures. She also takes digital x-rays and images of the mouth to gather all the necessary information so our dentists can assess a patient's oral health. Typically, she works chairside as our dentists examine and treat patients. Holly loves being a dental assistant and helping others to improve their smile.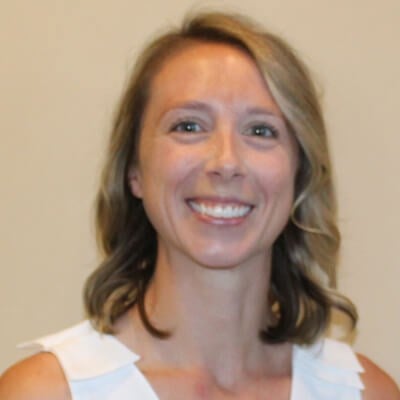 Veronica - DENTAL HYGIENIST
Veronica graduated from Tunxis Community College in 2015 where she earned her Associate's Degree in Dental Hygiene. Veronica is also certified and local anesthesia and basic life support. Prior to studying Dental Hygiene, Veronica graduated with a Bachelor's Degree in Business Management from Southern Connecticut State University. When Veronica is not providing high-quality care to her patients she enjoys spending time with her husband and son.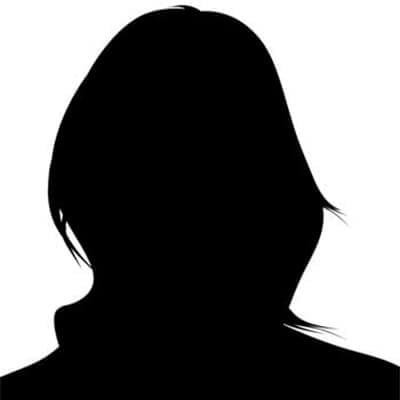 AMY - DENTAL HYGIENIST
Amy began her career as a dental hygienist in 1993. Her focus is to provide high-quality care to patients and educate them on how they can maintain optimal oral health. You will find she is compassionate and able to put patients at ease to ensure a comfortable, positive experience in her spare time she enjoys reading and outdoor activities, such as hiking and biking.