Our Dedicated Staff
Filter by location: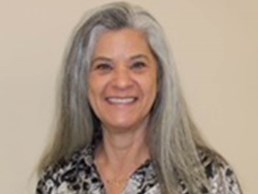 Susan
Susan
Office Manager
Susan serves as our office manager, and handles all the day-to-day operations and administrative services of our practice for quality assurance.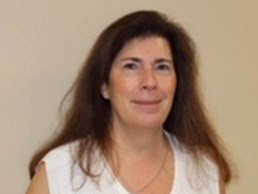 Connie
Connie
Front Desk Coordinator
Connie serves as our front desk coordinator and is responsible for a wide range of clerical tasks, including scheduling and patient registration.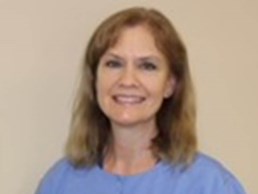 Holly
Holly
Dental Assistant
Holly is one of our talented dental assistants who prepares patients for treatments, takes digital x-rays, and provides support to our doctors.